The clinical research industry is perpetually evolving, refining processes for optimal outcomes. While traditional feasibility has centered on site and country selection, a pivotal aspect remained overlooked – the patient. Patient Feasibility bridges this gap, offering a holistic approach that combines technology and human experience for comprehensive clinical trial planning. Dive into the nuances of Patient Feasibility and its transformative power in this insightful webinar.
What you'll find in this webinar:

Current challenges to patient recruitment and retention

Which challenges can be influenced by the proper feasibility assessment?

What is patient feasibility and what it is not?

What makes Patient Feasibility more accessible now than ever before?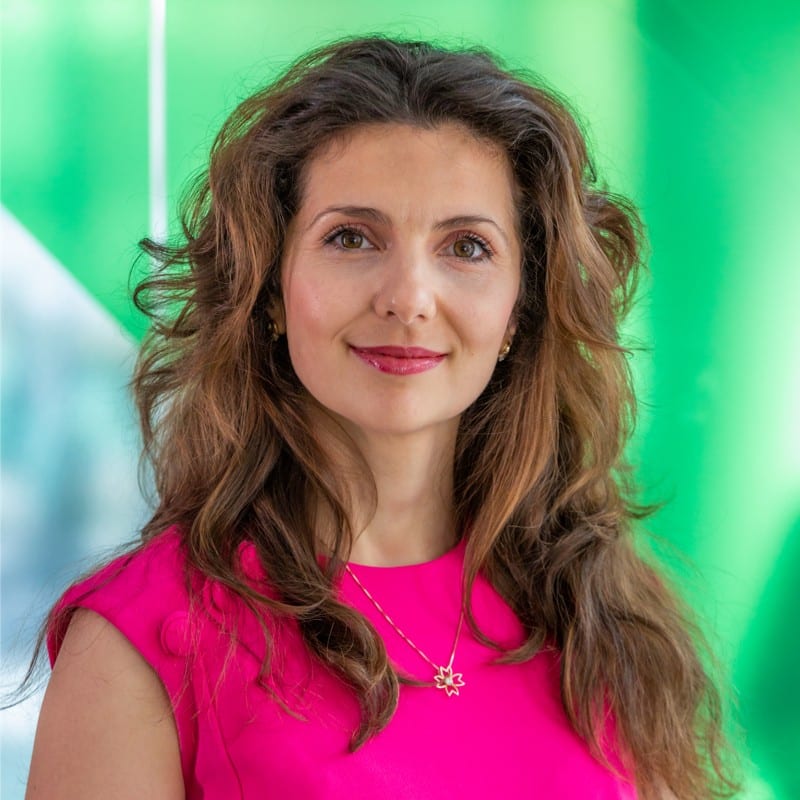 Maya Zlatanova
CEO at FindMeCure
Maya is a healthtech entrepreneur, clinical research expert, and pharma industry speaker. She has 15 years of global experience in clinical research regulations, patient recruitment, and engagement, clinical trial feasibility and operations. Seasoned speaker at Clinical Trial Innovations, Scope Summit, Logipharma events, Patient Engagement Forum, GIANT Health etc. and hosts her own podcast on clinical trial topics - Trials with Maya Z.
Ross Jackson
Specialist in Patient Recruitment
Author of 'The Patient Recruitment Conundrum' and 'Patient Recruitment for Clinical Trials Using Facebook Ads'. Patient recruitment expert with 20+ years of experience helping clients meet their enrollment goals in a wide range of therapeutic areas. Deep understanding of the challenges and opportunities involved in recruiting and retaining patients, as well as the latest trends and technologies in the field. An expert in building relationships with key stakeholders, including patient groups, healthcare professionals, and clinical research sites.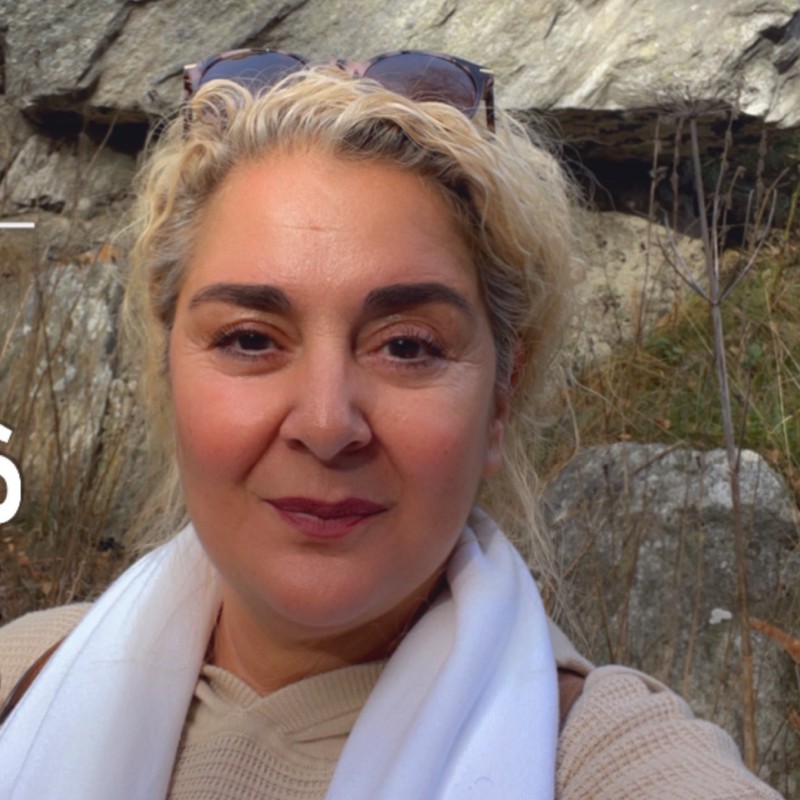 Ilknur Lechthaler
Senior Executive Consultant at Lechthaler Consult GMbH
Seasoned clinical operations expert with 30+ years of experience in clinical operations, research, and startup investments. Proven track record of building and leading high-performing teams, managing complex challenges, and delivering outstanding results, all with the ultimate goal of improving patient outcomes.
Enter your details below to get instant access to the webinar: